SERVICES
Elite Limo Milwaukee offers a verity of premium quality services that cater all of your transportation demands in efficient and professional manner
Point to Point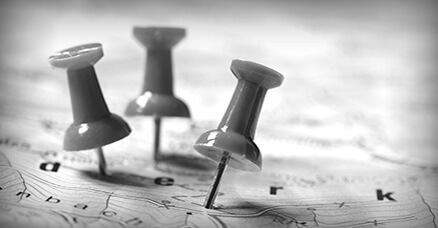 Elite Limo Milwaukee provides competitive Point to Point service for business and non-business travelers. Our Point to Point service is a superb ground transpiration solution that encompasses comfort, luxury and customer care.
By the Hour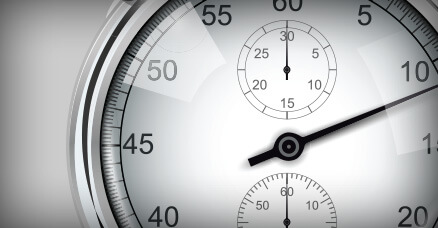 Elite Limo is a premium Milwaukee limousine service offering competitive hourly rental packages to business and non-business travelers. Our By the Hour packages have been designed to meet your specific needs.
Airport Transport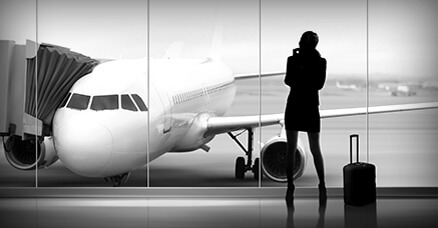 Elite Limo Milwaukee offers industry-leading customer service and specializes in airport transfers in Milwaukee. We have a large portfolio of loyal clients and offer our service to both business and non-business travelers.
Business Travel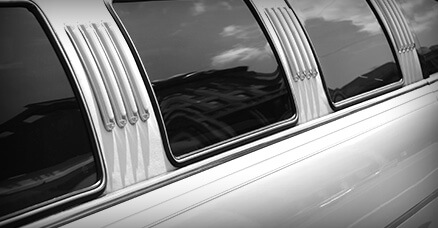 We understand that busy business executives have particular transportation needs and have designed our Business Travel Service to cater for the needs of business travelers, providing not only a logistical solution but invaluable support.