Custom Limo Service
Custom Offerings
When you start planning for a custom special event or once-in-a-lifetime moment, you usually end up with a never ending to-do list. Whether it is a wedding, birthday or anniversary, booking a limo will often be one of the things you need to take care of. Call us and rest assured that the service you've bookedwith us will complement your event in the best possible way.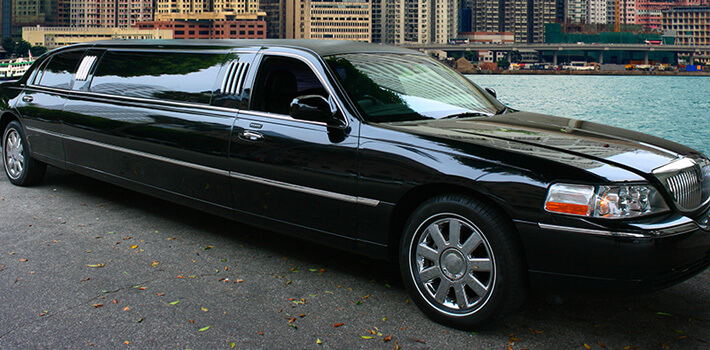 Elite Limo Milwaukee is a leader in luxury ground transportation, offering a wide range of services, including an exceptional Custom Limo Service for hire. Providinga custom-tailored solution with a fully personalized approach is something you can expect from us at all times. Enjoy a service designed to fit your preferences, whether you are travelling for business or leisure.
Perfect Transportation Solution
Choose the ideal transportation solution forall sorts of special events you may have. Those are the moments when you want everything to go as planned and every little detail to be perfect – and Elite Limo Milwaukee offers just that. All our chauffeurs are hand-picked, fully licensed and trained to provide the highest level of service. When you booka journey with us, your wishes will always be heard andour team will deliver atop-notch customized service.
Personalized (Custom) Level of Service
Select from a wide range of top quality cars in our fleet – sedans, elegant stretch limousines, comfortable SUVs and large vans for your perfect transportation for every occasion. Our Custom Limo Service allows you tohave the smallest details arranged according to your preferences, including your choice of music, on board entertainment and a selection of refreshments. You can trust our team to go out of their way to assist you every time you travel with Elite Limo Milwaukee. Expect our luxurious vehicles to arrive spotlessly clean and packed with features to enhance your trip. We look forward to having you on board and delivering our personalized first-rate service and a memorable experience.
Client Testimonials
A thoroughly exceptional Milwaukee limo service. Great chauffeurs and clean cars. Love the mobile app, it saves time and my destination preferences. The app and Elite limo service Milwaukee are making my travelling life easy and comfortable.
Andrew G.
---
I don't remember the last time I hired a Milwaukee limousine service that cared about customer satisfaction as much as Elite Limo Milwaukee. I thought this was a thing of the past. Elite's Limo service Milwaukee has taken fantastic care of me, my daughter and my grandchildren and organized a special Milwaukee airport transportation from the airport for our two dogs and the cat. They reassured us that the limousine and the pets' vehicle will arrive at the same time and they really did. We were all taken care of perfectly and cordially.
Lesley P.
---
I think Elite Limo's key strength is their powerful and luxurious fleet. They complement it with professional Milwaukee airport transportation, chauffeurs and responsive customer service. It is a match that is hard to find among limo companies in Milwaukee. Definitely a prime limo service Milwaukee.
Leon C.