Delafield Leading Limo
Elite Limo Milwaukee is the leading limo service provider in Milwaukee and the surrounding areas. After years of experience in ground transportation industry, we have built on integrity and trust between our customers and ouselves. We consider your satisfaction our responsibility.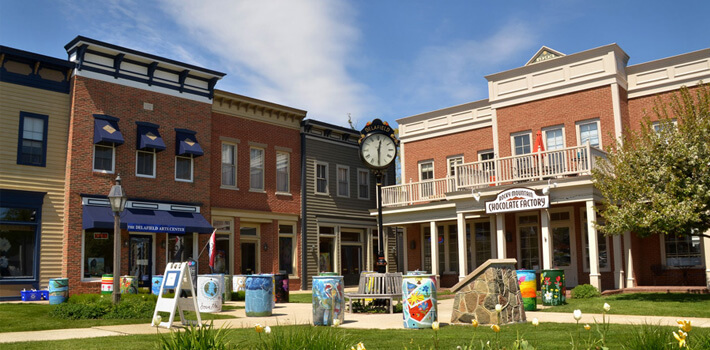 Airport transportation in Delafield WI
Elite Limo Milwaukee provides transportation to and from any airport in the vicinity of Delafield WI. We know that airport transportation can be a bothersome and tiring experience. If you have ever wondered "Where can I find a limo service near me?", we are your best option. At any point, 24/7, 365 days a year, we are available to pick you up and drop you off to and from the airport or any other destination of your choice. There is absolutely no need to worry about your next trip, parking, or extended stays. Elite Limo Milwaukee will meet your transportation needs in an agile, painless and economical manner.
Stretch Limo Service in Delafield WI
Elite Limo Milwaukee fleet consists of four different types of vehicles: Sedans, SUVs, Vans and Stretch Limos. One of our most popular requests is for stretch limos, which are usually rented for special occasions like weddings, proms, graduations, birthdays and anniversaries.
We are aware that renting a limo for any occasion is very demanding and such an important task, especially when you want to make a memorable moment for your dearest. Organizing a wedding takes too much of your time and effort, and that is why we take care of planning and organizing your route so you don't have to think about it.
Whatever the occasion is, we will be waiting at your doorstep, and our licensed chauffeurs will provide you with the best limo service in town. We keep our rates competitive, but our service is unparalleled. You can easily book a limo or any other vehicle through our website.