Milwaukee Town Car Service
Elite Limo Milwaukee offers an efficient and comfortable transportation solution to a large client base. Our Milwaukee Town Car Service near you is designed to provide our clients with reliability and comfort.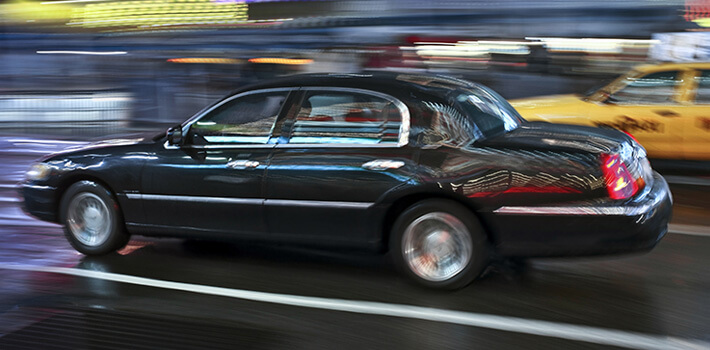 We carefully plan all rides, ensure a consistent level of service and provide second to none customer care, so our clients can depend on us for all their transportation needs in Milwaukee. With our stunning range of vehicles and fully trained chauffeurs our Milwaukee Town Car Service is unrivaled in quality. We invite you to experience a service that is truly personalized and intended to provide you more than a logistical solution but support during your tight schedules and busy lifestyle. You can count on our team to make your transportation an enjoyable experience next time you travel.
Prompt and Dependable Service
As leaders in the field, we have attracted the best chauffeurs and sourced the finest vehicles for our Milwaukee Town Car Service. It is these two components that are the key to our success. All our chauffeurs are fully trained and arrive professionally attired. Our chauffeurs will ensure you are completely comfortable on board and they always arrive promptly, ready to assist you with any luggage, helping you settle into the vehicle. Whether you are headed Downtown with a group of friends to enjoy a night out or you have an early morning flight to catch, you can count on our team to always deliver a dependable service. Our dedicated team carefully plans, allocates and monitors all rides to ensure prompt delivery. This coupled with our local knowledge and expert customer care individuals translates to our fine-tuned ground transportation service.
Finest Car Service in Milwaukee
Elite Limo Milwaukee boasts a wide range of pristine vehicles. These include luxury sedans, spacious SUVs, elegant stretch limousines and large vans. With regularly scheduled maintenance checks we ensure all our vehicles are in top condition. When you choose our Milwaukee Town Car Service near you, you can expect to travel in a thoroughly cleaned and polished car. You'll find that our cars are impressive even at first glance while when you step on board our beautiful cars you'll find they are equipped with finest amenities and premium quality features that will enhance your experience. We look forward to treating you to the finest town car service in all of Milwaukee and we are excited to have you on board soon.
Client Testimonials
I think Elite Limo's key strength is their powerful and luxurious fleet. They complement it with professional Milwaukee airport transportation, chauffeurs and responsive customer service. It is a match that is hard to find among limo companies in Milwaukee. Definitely a prime limo service Milwaukee.
Leon C.
---
A thoroughly exceptional Milwaukee limo service. Great chauffeurs and clean cars. Love the mobile app, it saves time and my destination preferences. The app and Elite limo service Milwaukee are making my travelling life easy and comfortable.
Andrew G.
---
I don't remember the last time I hired a Milwaukee limousine service that cared about customer satisfaction as much as Elite Limo Milwaukee. I thought this was a thing of the past. Elite's Limo service Milwaukee has taken fantastic care of me, my daughter and my grandchildren and organized a special Milwaukee airport transportation from the airport for our two dogs and the cat. They reassured us that the limousine and the pets' vehicle will arrive at the same time and they really did. We were all taken care of perfectly and cordially.
Lesley P.