SUV Limo Service
Elite SUV limos
Elite Limo Milwaukee, leader in luxurious ground transportation, provides a second to none SUV Limo Service. We have a long history in serving clients in Milwaukee and over the years we have gained our clients' trust and loyalty.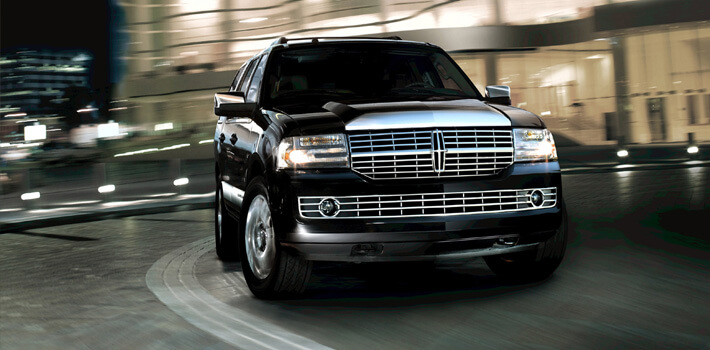 For all your transportation needs, you can rely on our team to deliver perfectly every time. Whether you are travelling for business or leisure our SUV Limo Service provides a wonderful solution to get you to your destination in the most comfort and luxury. Our service is backed by our unrivaled around the clock customer care who will ensure all your needs are always met. We provide truly custom-tailored transportation solutions and have the capacity and knowledge to handle any group size and meet the requirements of any occasion.
Committed to Meeting Client Needs
Here at Elite Limo Milwaukee we have hand-picked our transportation experts all fully licensed and trained to provide the finest SUV Limo Service. Our chauffeurs are industry experts, passionate about their work and committed to meeting our client needs. Wherever you are headed, tell us how you've imagined your transportation and we'll make sure we deliver exactly according to your wishes. Next time you have a flight to catch you can rely on our chauffeurs to arrive promptly ready to assist you with your luggage and transport you to the gate swiftly and comfortably. Sit back in the comfort of our SUVs with our chauffer taking care of the traffic. You can trust our team to go out of their way to make your journey the most enjoyable experience.
Top Quality SUVs
Our SUV Limo Service Milwaukee offers the most discreet and highly comfortable transportation for your next trip. We have a strong fleet of Lincoln Navigators. These vehicles are flawlessly designed and the exceptional comfort they offer is their recognized trait. Suitable to comfortably transport up to six passengers our SUVs are fully equipped with finest features that allow you to personalize your journey from entertainment to climate control. All our quality SUVs arrive in perfect condition every time. Here at Elite Limo Milwaukee we are adamant at maintaining the highest levels of hygiene and pay particular attention to the presentation of our vehicles. Enjoy the best service in top SUVs when you travel with our team.
Client Testimonials
I think Elite Limo's key strength is their powerful and luxurious fleet. They complement it with professional Milwaukee airport transportation, chauffeurs and responsive customer service. It is a match that is hard to find among limo companies in Milwaukee. Definitely a prime limo service Milwaukee.
Leon C.
---
A thoroughly exceptional Milwaukee limo service. Great chauffeurs and clean cars. Love the mobile app, it saves time and my destination preferences. The app and Elite limo service Milwaukee are making my travelling life easy and comfortable.
Andrew G.
---
I don't remember the last time I hired a Milwaukee limousine service that cared about customer satisfaction as much as Elite Limo Milwaukee. I thought this was a thing of the past. Elite's Limo service Milwaukee has taken fantastic care of me, my daughter and my grandchildren and organized a special Milwaukee airport transportation from the airport for our two dogs and the cat. They reassured us that the limousine and the pets' vehicle will arrive at the same time and they really did. We were all taken care of perfectly and cordially.
Lesley P.