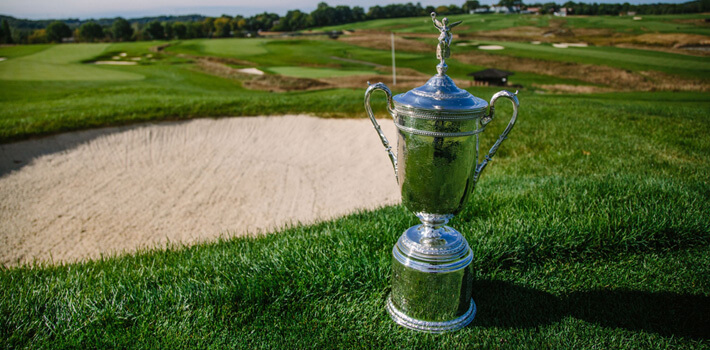 Elite Limo Milwaukee limo service to US Open Championship in Kohler
Discover a premium ground transportation, that provides on-time limo service for time crunched professionals throughout the state of Wisconsin. Our clients can choose from a variety of vehicles like SUVs, vans or luxury sedans. Provide your final destination and leave it up to us to do the rest.
This year we are super exited to provide transportation for U.S. Open Championship. It will be held during June 12-18, for the first time in Wisconsin history. For all you golf enthusiasts, the United States Golf Association will provide the best golf sports tournament in Kohler. The championship will welcome one of the most famous golf players such as Jack Nicklaus, Bob Jones, Arnold Palmer, Ben Hogan, Jordan Spieth, Andy Noth and Tiger Woods.
To and from U.S. Open Championship in Winscosin
Such golf championships annually have entry numbers counted in thousands, attracting competitors from throughout the U.S. and the whole world. This means that this event is huge. Part of the 117th US Open Championship will be held on the grand terrain of Erin Hill in Kohler. More than 35,000 spectators are expected to attend, and more than 5,000 volunteers will assist during the championship. Heavy traffic is expected and we can help you ensure your arrival on U.S. Open Championship on time.
Don't miss a chance to be a part of an important moment in history. Secure your black car service and enjoy in comfort and coziness of our Elite Limo Milwaukee vehicles. We take pride in ensuring our clients' satisfaction and providing exceptionally high levels of a limo service in Milwaukee. We are able to accommodate all clients and leisure travelers, as well as your luggage. Our experienced and knowledgeable chauffeurs have a wide knowledge of the Milwaukee area and will have your back. They will be promptly parked waiting to transport you anywhere you need to be.
Book Limo Service to and from Milwaukee
Entrust your transportation needs to us and enjoy your ride to the U.S. Open Golf Championship. Find Elite Limo Milwaukee near you and call us at (414) 376-6868, or use our booking app. If it is easier for you, you can reserve your black car service by using phone Voice Command. Simply ask for: "Elite Limo Milwaukee near me" or "limo service nearby". Our customer support is available for you 365 days a year, 24/7. Let us take care of your limo transportation.