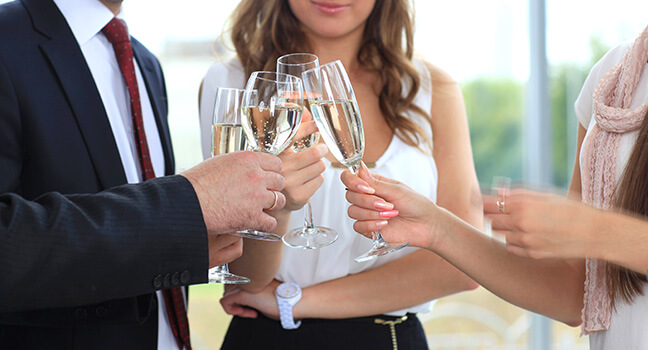 When a limo business is expanding, everyone celebrates… The owner prides on their business achievements, satisfied clients are happy to be getting a set of new services and locations offered, and potential new employees are rejoicing for the possibility of a new job! With a limo business expansion, everyone wins – well, everyone except the competition. Oh, well. So, yes – AJ Limo is expanding their services and you'll absolutely love everything about it.
Let's play a little a game and see what novelties will be introduced with this hot service expansion, shall we? Okay.
Is It a Bird, Is It a Plane… This New Thing You Are Introducing?
Close. Although, it's not a bird, and it's not a plane… It could be Superman, though – if he ever decides to join our chauffeur fleet, that is. Until that happens, we're sticking to our phenomenal drivers with years of experience whose customer service, expertise and exceptional commitment to making our clients happy have helped us build the reputation we currently own. Also, we're sticking to our super elegant, high-quality fleet of cars instead of turning to airplane transportations. AJ Limo does have a remarkably organized airport transportation, though – make use of it!
Will You Be Introducing a Service Involving Pampering?
Hey, what a great idea! Believe it or not, our team has actually talked about it, long-term. It truly would be great to offer Shopping, Spa, Hotel and similar services, wouldn't it! However, this time around – we're introducing something else. In terms of the type of services we've already featured, it's similar to everything that you already love and gladly book. You've asked for this service to be introduced on several occasions and said you'd love to see our expertise showcased in that field, also. Ok, here's a hint: it's a location expansion. Any guesses?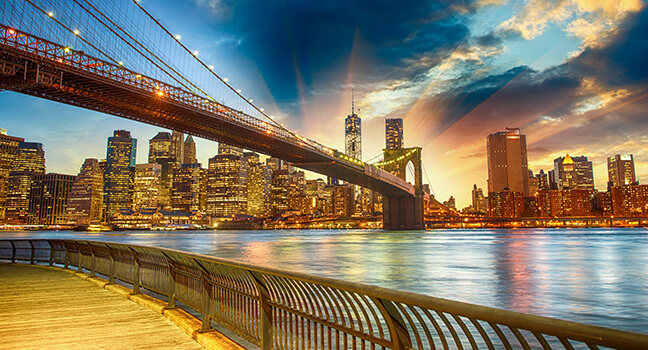 So, You Are Adding Another City to Your AJ Limo Offer?
Yes, absolutely! Any ideas which city that may be? Let's try fruit-named cities, for the easiest guess.
Is It an Orange, an Apple or a Cherry This New Location You're Introducing?
You've guessed it! Although it is not an Orange, TX nor a Cherry, IL – it IS an Apple… And not just any apple, but everyone's favorite! it's the BIG APPLE, and we'll be driving you there joyfully from this moment on.
New York has long been our target-spot to expand to and now that our business has grown as strong as it has thanks to our phenomenal staff and our wonderful customers, we've decided to give New York a chance to become one of our best friends and favorite locations. AJ Limo will still be offering our usual range of services – anything from Point to Point and By the Hour to Special Occasions, Business Travel and Airport Transfer, so you shouldn't worry about lacking anything when booking us in New York.
In terms of booking, everything works the regular way – you can book us through our widget or give us a call, and our customer representatives will make sure they organize everything. Send us your specifics and our team will arrange everything.
There! Hope you are as excited as we are! AJ Limo has a long-standing tradition and a line of happy, returning customers who trust us, and we plan to keep things solid and exciting for a long time to come!