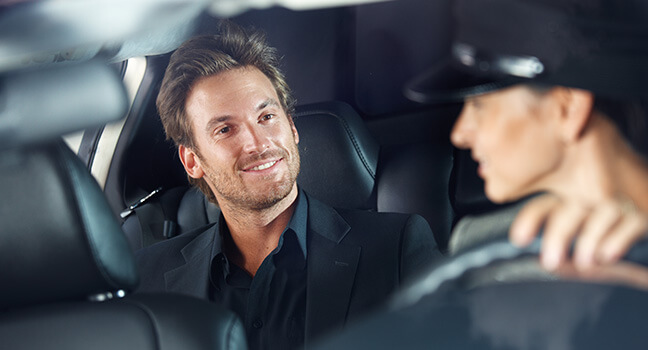 It's the beginning of July, and we can already feel the excitement in the air; over 10,000 financial representatives and their families are gathering at Northwestern Mutual for the company's 138th Annual Meeting in the period from July 21st to July 25th. If you're not from Milwaukee and are unsure what the Annual Meeting of Northwestern Mutual is? Just hit #NMAM2018, #annualshow and #zacbrownband Twitter and/or Instagram account, and you'll see what we're talking about!
Being proud Milwaukeeans as we are, we always find ways to stay engaged with Milwaukee-relevant get-togethers. Starting July 21st and ending with July 25th when the convention ends, we drive financial experts and their families alike to and back from the event, treating them to the highest quality service and professionalism. As Airport Limo Milwaukee team understands the importance of this annual gathering, we actively spruce up our already fantastic fleet so that everyone has the opportunity to arrive in style and leave the convention in the same manner. The more everyone engages, the better for the community, right?
The Event
The most significant Milwaukee event of the year for everyone in the financial niche promises to deliver a spectacular gathering in 2018 just as it did last year. Namely, everyone present was wowed with the grand opening of Northwestern Mutual that added a unique flair to the already huge event. The primary focus of this business space expansion was (and still is) to "attract top talent and drive innovation for our clients and for Milwaukee," as explained by John Schlifske, chairman, and CEO of Northwestern Mutual.
Employees and financial representatives nationwide are brought together by Northwestern Mutual's Annual Meeting in the company's hometown of Milwaukee to learn from experts, network and brainstorm new strategies. Key company executives are expected to address the attendees and discuss Northwestern Mutual's continued investment in innovation, highlighting their clear commitment to delivering financial strength. As reported, "the Annual Meeting will have a local economic impact of approximately $12.9 million".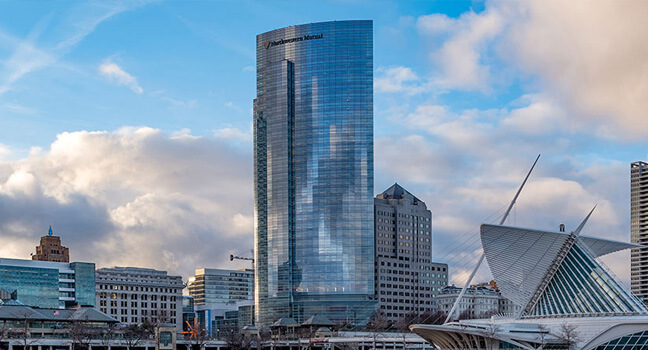 Northwestern Mutual and its subsidiaries offer an all-inclusive approach to financial security solutions including:
• life insurance
• disability income insurance
• long-term care insurance
• life insurance with long-term care benefits
• annuities
• investment products, and
• advisory products and services
The Ride
Airport Limo Milwaukee is the limo company attendants of Northwestern Mutual come for bookings regardless of their location. We've had visitors from New York, Chicago, LA and cities alike book their rides on demand, trusting us to take them to this most critical financial convention in town. We organize airport pickups and drops as well as sightseeing tours after the event if the parties are interested.
Airport Limo Milwaukee understands the importance of the topics you'll be addressing at 138th Annual Meeting of Northwestern and encourages you to let us mind your rides. You? You focus on the big picture.