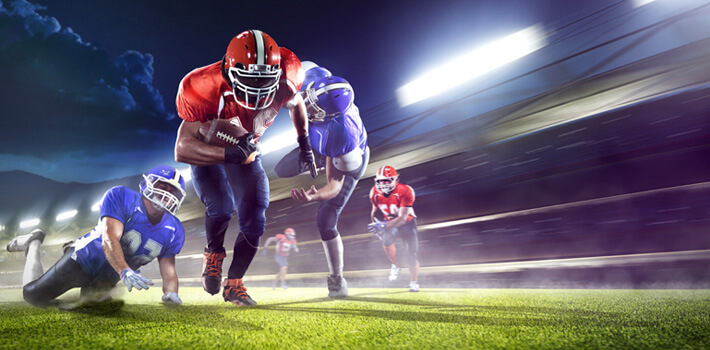 Have you ever booked a chauffeured car nearby to take care of your transportation to an important event or special occasion? You surely know that there are a lot of types of vehicles to choose from, and at first, it may seem a bit overwhelming.
An important thing to have in mind is that not every "limo near me" will be the best fit for the occasion you have. Some vehicles will be the most convenient option for the nearest airport shuttle, while a completely different type of car will be suited for a wedding party or night out on the town.
"How do I choose the best chauffeured vehicle for XY?" is a mystery that AJ Limo Milwaukee will gladly resolve. Let's have a look at the most frequent vehicles in the ground transportation industry and see for which events each car is suited.
After reading this article, you won't have problems choosing your preferred black car nearby as you'll quickly become an expert and know exactly what to ask for according to the event.
(Executive) Sedan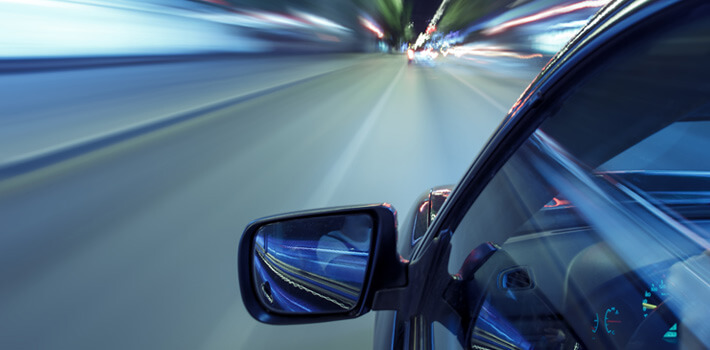 As you can already guess, this type of vehicle is the most popular among AJ Limo Milwaukee's clients. Not only is it generally the most affordable option, but it is also very convenient to book whenever you need an efficient point to point car ride for meetings, errands, or any other destination that doesn't require pompous vehicles.
In AJ Limo's fleet, you can find an elegant and sleek Lincoln Continental that can comfortably accommodate three passengers with luggage. The reason why the customers adore this model is the comfort and security it offers, which is much needed when booking an everyday ride on-demand in Milwaukee, Chicago, or any other town.
Business people always choose executive sedans Milwaukee when wanting the nearest corporate limo rides that are prompt and comfortable, without costing an arm and a leg. Suitable for airport transportation, executive sedans are never a poor choice, no matter the occasion, due to the convenience, sleek design, and utmost comfort you get each time.
Luxury Sedan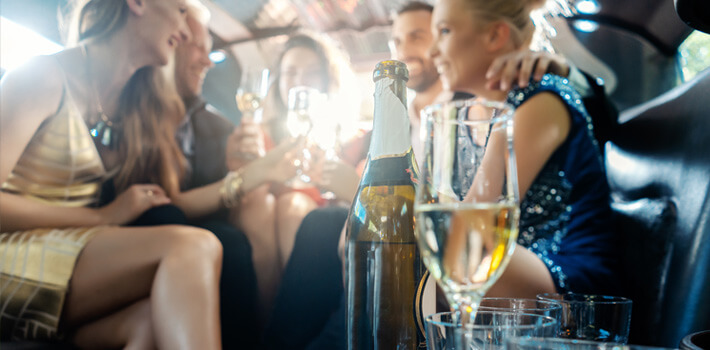 If you have an extremely important client to impress or you're taking care of your wedding transportation, the best option would be a luxury sedan that AJ Limo Milwaukee can offer. AJ Limo's Mercedes S Class will provide a breathtaking car ride in the vicinity thanks to the deluxe exterior design and super-luxurious interior. Sometimes every day, executive sedan just isn't enough but, luckily, this Mercedes model is the perfect solution.
While still accommodating three passengers with their bags, the luxurious sedan will leave everyone at the event speechless (and a bit envious!). A stunning design comes with even more comfort and security, which will make your black car service Milwaukee feel like heaven.
So, to sum it up, luxurious sedans are the best fit for crucial business meetings with special clients, wedding transportation for the bride and groom, red-carpet or red-carpet-like events, when you want to treat yourself to a luxurious ride throughout the town (Why not?! You deserve it!).
Stretch Limousine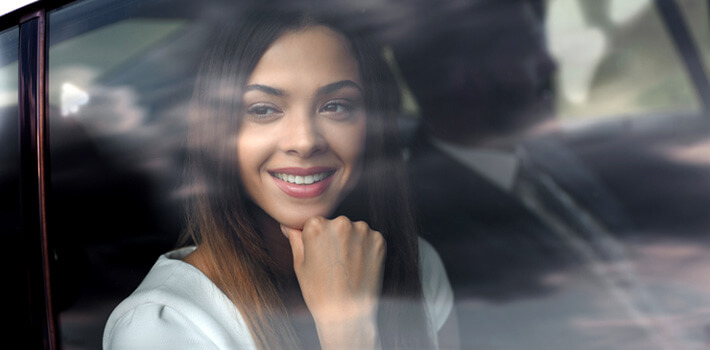 You already know the answer to this one, don't you? Of course! Prom nights are the most suitable events to rent a nice stretch limo that can comfortably accommodate 6-10 people, and that can provide beverages upon request.
While being super elegant and lux, stretch limousines aren't the best choice for an everyday commute because they are longer and a bit challenging to cruise through traffic. But, hey, who's to judge?!
This type of vehicle can also be a sophisticated solution for bachelorette parties as well as a night out on the town since it has enough space for a larger group of people. Count on AJ Limo Milwaukee to offer the best special occasion limo service in the area and provide you with the comfort and luxurious experience you need. Book your hourly limo Milwaukee and have your assigned chauffeur be at your beck and call as long as your reservation lasts.
SUV
SUVs aren't reserved only for politicians or special agents, oh no! AJ Limo Milwaukee's fleet features a powerful Lincoln Navigator L that can be the comfiest choice if your group counts five people and needs a spacious and safe vehicle. These vehicles usually have fun amenities such as TV and AM/FM/CD/DVD that can be entertaining for longer trips.
As you can see, traveling long distances can also be comfortable and luxurious if you decide to book a chauffeured SUV service Milwaukee. Spacious, powerful, and elegant, SUV will be the reliable choice you want when booking car service from Milwaukee to Chicago and vice versa.
Limo Van/Bus
Have a party to get to and want it to start as soon as you enter the vehicle with your friends? How does a party/limo bus or van sound? Consider renting a van in Milwaukee whenever your event requires a car that can accommodate a large group of people while still remaining comfortable and spacious.
"Chauffeured buses and vans near my current location" should be the command you issue to your Google Assistant when you're in need of reliable and punctual Milwaukee car ride to sporting events. AJ Limo Milwaukee can take care of that! The unmatched level of service at wallet-friendly prices is easily reachable with AJ Limo's experts behind the wheel.
Think about the event you need the vehicle for and give AJ Limo Milwaukee a call. Choose your vehicle from the spectacular fleet, reserve one of the closest black car services, and experience the smoothest limo rides close by with AJ Limo's dedicated team by your side.