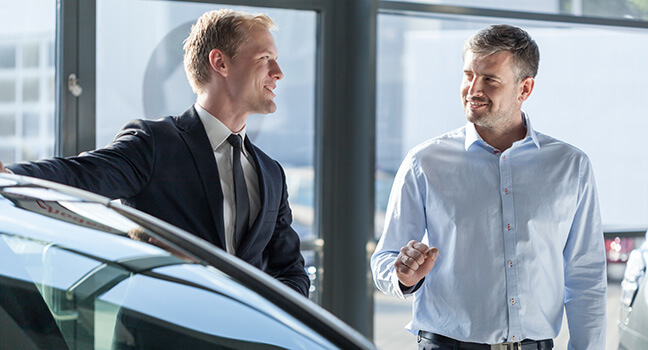 Going for a road trip, traveling to a destination, planning to look spectacular for your special occasion, or just enjoying the benefits of private business transportation? Whichever the reason for your booking, you'll fall in love with everything a proper car rental company in Milwaukee has to offer (from fantastic rates to everything else road-related).
The choice of Milwaukee locals and visitors alike, AJ Limo Milwaukee has proved to be the finest limo company in the vicinity, with customers always coming first and superb on-the-road service matching that same trend.
If you are planning to enjoy the benefits of a black car rental in Milwaukee with AJ Limo, here are a few things you should consider before saying "yes" to the ride.
Book in Time
AJ Limo Milwaukee has a massive fleet on your disposal, it's true. However, for everyone to get a ride and end up with a car they'd hoped to travel in, it's essential for every booking to be done in time. What is more, due to a high volume of bookings, AJ team runs on a very tight schedule, which means things need to be organized ahead of time. How to book the nearest black car Milwaukee? Give AJ Limo customer representatives a call at (414) 376-6868 or go through the reserve page, communicate your schedule and the car you want to book, and voila!
Be Specific in Your Requests
Every ride is a story in its own, and your traveling schedule is a perfect opportunity to create memories you won't want to forget.
For your ride to be as smooth, pleasant and exciting as possible, be specific about your travel requests once you reach AJ team's customer happiness agents. No matter how silly you feel a request may sound, say it! After all, this is your trip, your time to enjoy or do business, and you deserve even the smallest of intricacies to be fulfilled to your liking.
The more specific you are in your requests, the better will your appointed agent and logistics expert organize the trip. Better yet, the more you say, the more you'll get! So, if you are still wondering why you should book the nearest executive car rental for your next meeting in Milwaukee or any other travel opportunity, the answer is pretty clear, isn't it?
Know Where You Are Going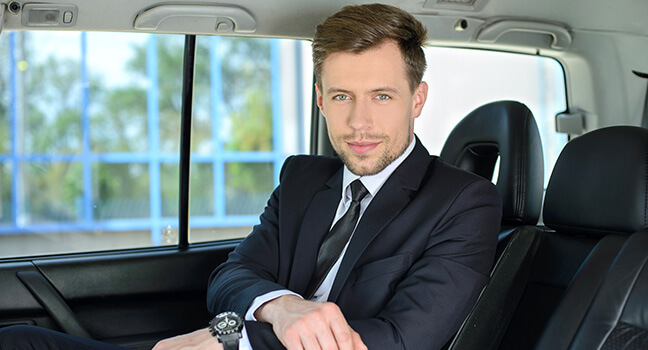 Unless you are embarking on a casual town ride or some similar customizable endeavor, it'd be a good idea to have a travel plan with specific locations to visit.
This is particularly useful for business travels and road shows, airport travels, and sporting events as well as for prom nights, bachelor/bachelorette nights, and occasions alike. Knowing your end-destinations will help you budget your time effectively, and even leave some free time aside.
If you are traveling on a Point to Point plan, or on an Hourly arrangement, be free to ask your private driver for suggestions on where to go, what to do, and potentially cool sightseeing destinations to check out along the way! There's also the option for a Night in Town service, so – if you want to let loose, enjoy Milwaukee and feel like royalty, this is the service for you!
Don't Worry About On-The-Road Specifics
Regardless of where you are going or how long your trip is going to be, when you book with AJ Limo Milwaukee, you can put your feet up and enjoy. Once you step into your nearest car rental, consider that every detail of your trip has been double-checked prior, the car inspected, and your private driver updated on every segment of your travel plan.
With years of experience on the road, AJ Limo Milwaukee has perfected ways to keep its new and returning customers happy and pleased with the service they get – and that's not going to change with you. On that note, leave your usual travel worries at home and embark on this journey carefree!
When you trust the limo company you are booking with, everything else falls into place. Next time you want to rent a car in Milwaukee, give AJ Limo Milwaukee a call, and start (and finish) your ride in the best manner imaginable!