Waukesha Luxurious Transportation
The nearest limo company in the vicinity, AJ Limo Milwaukee offers a comprehensive Waukesha limo service. For years, the best airport limo Milwaukee has been serving visitors and residents of Waukesha with diligence, care, and an aptitude for greatness.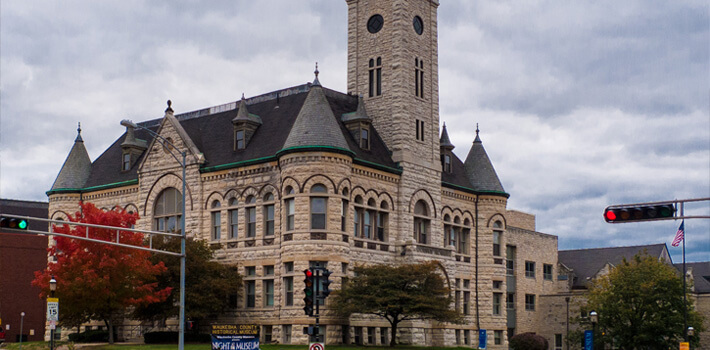 Need to organize airport service for a trip to Milwaukee MKE & Chicago ORD airport? You are in the right place. Going from Waukesha to MKE? Done. Need a ride from MKE to Waukesha, back home? Say no more! You'll be getting the most exceptional airport shuttle service in the area! Give us a ring at (414) 376-6868 to book your airport limo transportation today!
Waukesha Luxurious Transportation, AJ Limo Milwaukee
Being the most affordable airport transportation near me, and a limo company that always puts you first, AJ Limo Milwaukee is designed to treat its clients to the highest standards of luxury, comfort, and reliability.
Whether you are traveling for business or leisure, you'll be getting the finest limo service offers close to your location. Need a black car for business meetings? Done. Looking to book a car for special occasions such as proms, anniversaries and birthdays? AJ Limo Milwaukee has got that, too.
AJ Limo Milwaukee employs fully licensed and highly trained transportation professionals who always deliver a safe and reliable on-the-road solution. Enjoy our comprehensive customer care, available to assist you around the clock. The moment you sit in your car rental, you'll experience the uncompromised quality and a personalized level of service – every time!
Highly Trained and Knowledgeable Team
Waukesha limo service near me runs smoothly and provides the most comfortable transportation experience. With a fleet comprised of stunning late model vehicles including luxurious sedans, powerful SUVs, elegant stretch limousines and comfortable vans for larger groups, you'll enjoy every segment of your trip. Are your limo rental cars safe? Absolutely! With a set of strict inspection and maintenance schedules, your car rental never fails to arrive in pristine condition – inside and out.
Step on board to find quality interior and high-tech features that will enhance your experience and make your journey amazing. Travel with Milwaukee's finest limo service near your location, travel with AJ Limo Milwaukee.