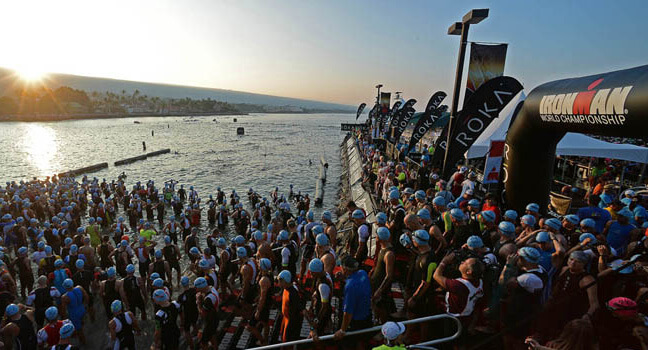 This weekend you'll have a chance to attend (or possibly participate) in Wisconsin IRONMAN Race. The motto of the triathlon reads "Swim 2.4 miles, bike 112 miles, run 26.2 miles, brag for the rest of your life". It takes a special kind of dedication and months and months of strategic planning and training if one wants to put his body to test in this extreme way. Truly, it's nothing short of an extraordinary challenge, and anyone who dares to take part in it truly gets all the bragging rights in the world!
And if one has earned all the bragging rights this world can offer, why wouldn't you book a limo near Wisconsin and show off in the truest possible sense of that word! You deserved it! You've been giving up your (well-deserved) desserts and free time while your eyes were on the prize. Instead of lounging around, you put your blood, sweat, and tears into this absolute test of human willpower! Why not treat yourself to a limo ride from ORD or Mitchel Airport to your hotel, at a fantastic price? Or to a town car service from train or bus station to your way there or back? You deserve to rest your feet in deluxe comfort after all that training and before the final evaluation of your efforts!
All of us "normies" are probably wondering "Who would do such a thing?". When most of us nag and resent the thought of walking more than 15 minutes a pop, how can you wrap your head around the fact that some people *willingly* submit themselves to this 140.6-mile craziness of a race! To the uninitiated, it seems like complete madness designated the individuals with too much energy, who can't decide what they prefer: cycling, swimming or running?! These are the kind of visionaries who go all in with a truly revolutionary approach which can be summed up as: Why not all three?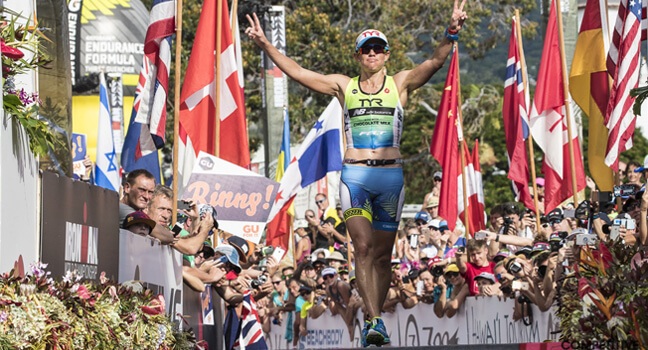 And come to think of it… Why not? There is something beautiful in getting to know your body in such a way that you are always testing your abilities and try to achieve more without breaking your spirits (or some vital part of your anatomy). It's about crossing that finish line, even if on all fours!
Form 6th to 10th of September we'll have a chance to witness this amazing challenge. Although the races are organized around the world, this autumn our very own Wisconsin, more precisely in the city of Madison and neighboring Dane County, is the location where the magic's at. Athletes will get a chance to bask in views of Wisconsin farmland and the downtown streets of Madison, while they're fighting against themselves all the way to the finish line.
Did you know that all of us (and by that, I mean mere mortals who don't have the need to see where the competitiveness ends and madness begins) have an option to track your athlete online? Yes, on the official website of IRONMAN, on the day of the race, you'll have an option to follow the progress they make! You can track your athlete from the comfort of your home (like with other sports like football or baseball) but we all know that the real action and adrenalin are along the race track (aka field in other cases), with other fans and supporters. And if you want to make them all green, opt for AJ Limo Milwaukee to take you there. No matter if you book us on hourly or point to point basis, just tell when and where and our team will gladly drive you any place to get your cheer on! Possibly, that is an even better way to track your athlete, in person, with a limo! After all, why not?