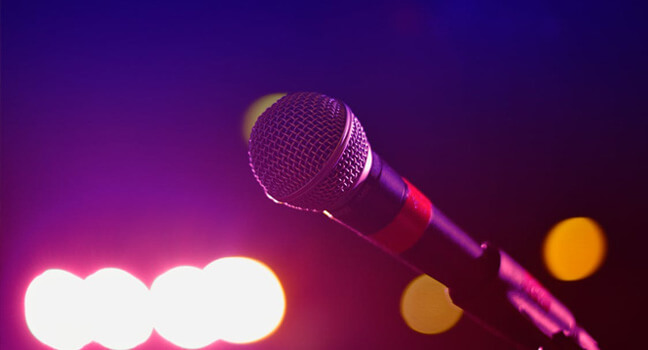 Music matters. It matters for our emotional, spiritual, academic and mental alignment, for processing, understanding and (re)living things we thought we'd never get back. Music is movement, feeling and meaning, it's a powerful, vibrant tool that offers encouragement, understanding, and amplification. No matter how tentative or aggressive your emotional dispositions are, you'll find solace in music, its lyrics, and melodies, the messages it's wholeheartedly sending out to those in need of support.
The Power of Tunes
In the 21st century, everyone's finally becoming aware of the complexity of our mental processes and their relevance to our functional day to day lives. There's probably nothing as invigorating, calming and consoling like knowing that what you feel and know but actively fail to understand has roots and causes that can be recognized and corrected. The methods we resort to? Plenty. While some choose therapy, counseling, religion, and meditation others opt for tools like visual and sensory stimuli like film and music.
Music & AJ Limo Milwaukee
Appreciating music and its effect more than you'll ever know, the team of AJ Limo Milwaukee is over the Moon to have become the first choice of our clients when they are attending concerts, open-air music events, music festivals and everything else music-related. Knowing they trust us enough to let us see them in their happiest, most vulnerable and fragile means one thing: our team has established open, enthusiastic and honest relationships with the clients, one that'll hopefully last for a long time to come. Your approval means everything to us.
Our fleet lives up to our clients' expectations, and it's designed in a way it offers ultimate comfort and enjoyment on the way to the event. Depending on the music event you are attending, you'll be getting every complimentary thing possible to amp your ride. Champagne, awesome music after your liking and a driver that'll add a cool touch to everything is all the pre-partying you need, isn't it?
Let's Sing Together
Count on AJ Limo Milwaukee to understand your relationship with music, encourage it and help you get to your favorite place of music in absolute comfort. Excited about your group outing to Metallica's concert in Milwaukee? Great! AJ will take you to Wisconsin Entertainment and Sports Center (also known as Fiserv Forum) on October 16th, 2018. When you think Milwaukee, Wisconsin, United States is host to THESE LEGENDS, you can't help but feel overwhelmed, right? Ah! Book a limo to go and see the spectacle from the first row – AJ Milwaukee is on standby to take you there!
The next concert you attend might not be the sum of your life's soundtracks, but it sure can be a wonderful day and night out!
Ride with AJ Limo Milwaukee to and from concerts that'll mean everything. Contact us today to book your concert limo.