Rent Prom limo
Time to plan your prom night? Let our team of industry experts take care of your transportation and our service will definitely add some glamour and luxury to your night. Our Prom Limo service Milwaukee has been designed to provide special attention to you and your friends during your transportation on this special night.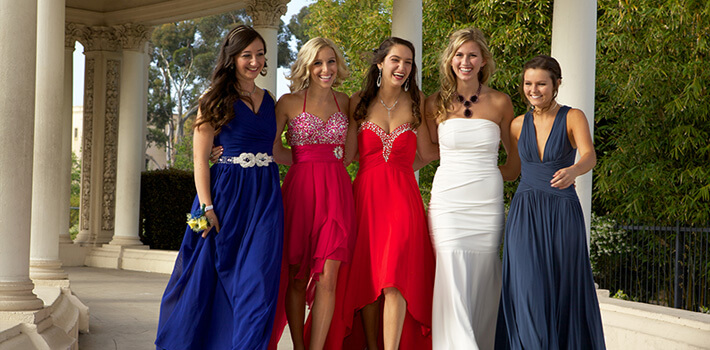 We have the experience and capacity to handle any group size and will carefully plan your transportation, giving you a prompt and luxurious service with a peace of mind. Enjoy a night of unforgettable memories when you step on board AJ Limo Milwaukee.
Ultimate Comfort
With years of experience in luxury ground transportation, we have the knowledge and capacity to take care of any group size. Put your group of friends together and our team of transportation experts will carefully plan and delver a perfect ride. The chauffeur will arrive early giving you plenty of time to take some photos and settle into the limousine. When on board our immaculate limousine, you'll find ultimate in comfort. Spacious leather seating, adjustable lighting, a bar with non-alcoholic beverages and an entertainment system so you can enjoy your favorite tunes, are some of the features that will enhance your experience. Sit back and be treated as royalty when you use our Prom Limo service Milwaukee.
Peace of Mind
We employ hand picked drivers who have undergone rigorous training and are fully licensed. Our chauffeurs have years of industry experience and will go out of their way to provide the safest and most comfortable ride to your prom. With our team of professionals looking after your transportation you have nothing to worry about, tell us how you've pictured it and we'll deliver it. Our chauffeurs will provide a luxurious door to door service, giving you the ultimate transportation experience and a peace of mind. We invite you to enjoy our Prom Limo service Milwaukee and look forward to making your night special.