For a reliable Point to Point "car service near my location", book your ride with AJ Limo Milwaukee and enjoy a superb limo transfer nearby experience that combines comfort and exceptional customer care with fantastic prices. When you have such a pristine black car fleet close by there's no need reason to waste time in an effort to find a car rental option in the area that's better. AJ Limo Milwaukee is the best in that regard. AJ Limo's team of hard-working professionals will get you from Fox Point to Delafield, from Brookfield to Kohler or from Menomonee to Shorewood in the finest way possible. Just say the word and a luxurious sedan or SUV will be at your doorstep.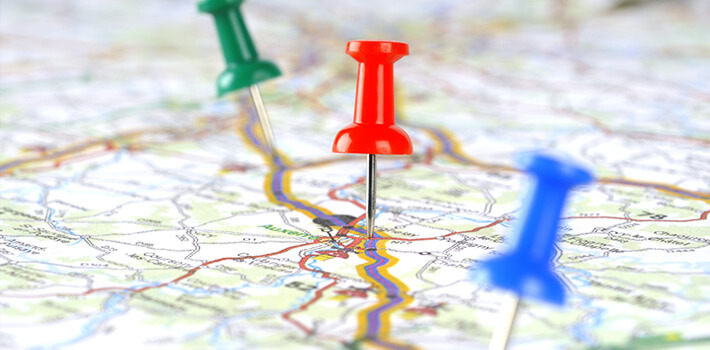 Why Should I Use the Nearest Door to Door Livery Service?
When you're looking for a truly luxurious treatment on your way to your flight, concert, football & baseball game, and/or a wedding remember that with us you can have it all! Still, if you have all those things planned for one afternoon, you may want to consider AJ Limo Milwaukee's hourly option. AJ Limo Milwaukee will gladly help you out with questions like "How to find a limousine near me?", "Where to book a ride to prom?" or "How much does a car ride from ORD to MKE cost" as well. Have no doubt, with us, you'll get from point A to point B in the fastest and most comfortable manner. In case you want the only top-shelf limo ride in the vicinity, contact AJ Limo Milwaukee, arrange your transfer and you won't be disappointed. The experienced chauffeurs behind the wheel know the wider Milwaukee area like the palm of their hand, so they'll choose the best routes to take you home.
How Can I Book AJ Limo Milwaukee's Limo Services near Me?
When you're in a hurry, you don't want to lose time trying to book your ride and not succeeding. That's why AJ Limo Milwaukee offers a convenient and fast way to reserve your nearest black car vehicle in Milwaukee. So whenever you're in a pinch, just activate your Voice search with something like "Find me a Point to Point Limo Service Near Milwaukee", or simply call (414) 376-6868. Visit AJ Limo Milwaukee's site where you can finish the booking process with a few clicks. AJ Limo Milwaukee team knows what both new and returning customers expect and above all else what they deserve, and they'll make sure your ride is never less than what you wanted it to be.