Elite SUV limos
The leading company in luxurious limo service near me bookings, AJ Limo Milwaukee provides a second to none SUV Limo Service. With a long history of fantastic rates, spectacular vehicles and countless happy clients in Milwaukee Service Areas, AJ Limo Milwaukee has positioned itself as the first limo company in the area.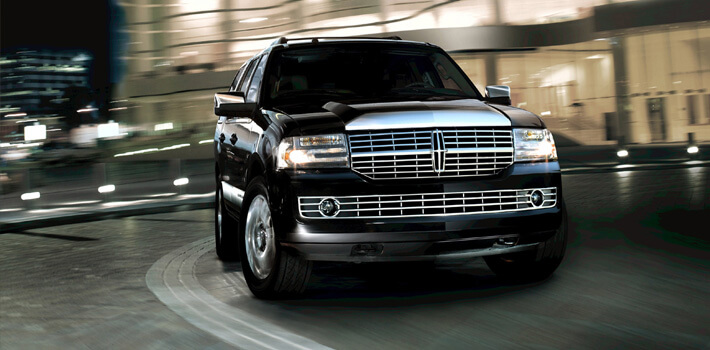 How to Book SUV Limo Service Milwaukee?
Whether you are traveling to make big money or take a breather from all-things-corporate, our SUV Limo Service Milwaukee makes sure you get top-notch service every time.
Get to your destination in the most comfort and luxury by giving us a call at (414) 376-6868 or booking through our Contact page. AJ unrivaled, around-the-clock customer care will ensure all your traveling needs are always met, and you reach your destination relaxed, refreshed and ready to take on your intended activity. With our custom-tailored SUV solutions, the capacity to handle any group size, and knowledge to meet virtually any requirements, our team promises to deliver complete limo service near me.
Committed to Meeting Client Needs
AJ Limo Milwaukee experts are hand-picked on-the-road professionals that are fully licensed and trained to provide the most exceptional SUV Limo Service. Regardless of how complicated your booking details may be or where you are headed, whether it's Waukesha, Fox Point, Hartland or anywhere in the area, our team will make things happen just the way you want them.
Next time you wonder how to get to O'Hare or Mitchell Airport and you're on the lookout for an SUV limo, look no further than AJ Limo Milwaukee. Your appointed chauffeur will arrive promptly to assist you with your luggage and transport you to the gate. You can trust our team to make your journey the most enjoyable experience.
Top Quality SUVs
Our team prides on a strong fleet of Lincoln Navigators. These vehicles are flawlessly designed, and the exceptional comfort they offer is their recognized trait. Suitable to comfortably transport up to six passengers, our SUVs are fully equipped with the most excellent features that allow you to personalize your journey from entertainment to climate control. All our quality SUVs arrive in perfect condition every time.
AJ Limo Milwaukee team is adamant at maintaining the highest levels of hygiene and pays particular attention to the presentation of our vehicles. So, next time you are wondering Where to get an SUV near me, you know who to call.
Enjoy the best service in top SUVs when you travel with our team.