Which Limo Company near My Location Has the Best Hourly Service?
The answer is AJ Limo Milwaukee, obviously! Providing a reliable hourly limo rental nearby for all intents and purposes is our bread and butter. Hop on and off as many times as you'd like, the chauffeur will gladly wait for you at each one of your stops. Next time you get worried about how to get from the airport to Miller Park, and then enjoy a night out on the town, it's good to know that our fleet and service is yours to use for precisely that kind and other, similar ventures.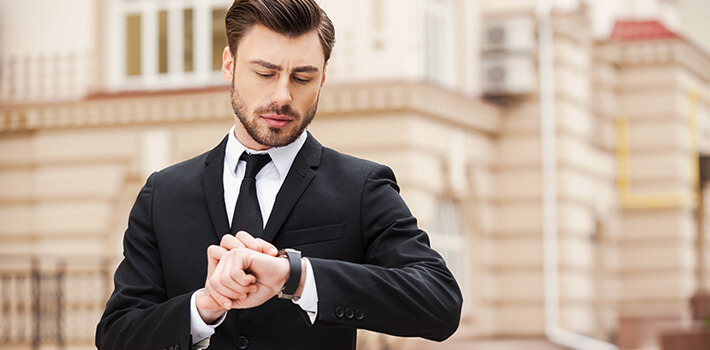 Where to Find the Nearest Hourly Town Car Service?
Our experienced and knowledgeable chauffeurs have a wide knowledge of Milwaukee, which means you can find a black car rental anywhere in wider Milwaukee area (including but not limited to Germantown, Hartland, Kohler, and Whitefish Bay). So stop worrying about how far is O'Hare from Mitchell Airport, or how to get from an executive meeting to a concert. AJ Limo Milwaukee team of transportation professionals executes a seamless, luxurious ride, per your instructions exactly from one point to another, every time. By the hour town car service near me has been designed to meet your specific needs, with a set number of hours and capacity suitable to meet any group size or events like night on the town, prom, bachelorette or birthday party.
How Much Is Milwaukee Limo Hire per Hour?
To get a precise quote, click our rates page or contact AJ customer care experts if you want to talk the prices over with a professional. A wealth of experience and accumulated know-how allows us to continue to provide a very high level of Milwaukee car rental service, for a reasonable fee. All the cars including in our garage sedans and SUVs which undergo scheduled check-ups to guarantee satisfactory customisable rides near and far from Milwaukee. Whenever you wonder how to reserve a limo near you, call us at (414) 376-6868 or use our online reservation widget and enjoy our very own by the hour limo extravaganza.