Rental Packages by the Hour
Our By the Hour packages have been designed to meet your specific needs, with a set number of hours and capacity suitable to meet any group size or event.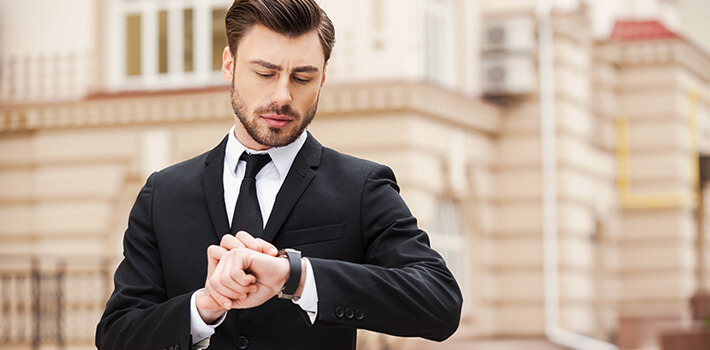 Next time you are off to to the theatre, a sporting event, shopping, executive meetings, dining out or spending the night out on town, we have an hourly package to suit your needs. Come on board one of our immaculate limousines and let our team of experienced chauffeurs take care of all your transportation needs. We work tirelessly to maintain our high level of service and promise to treat you with utmost care and professionalism.
Freedom and Convenience
Whether you're travelling for business or leisure, our team of transportation professionals will plan and execute a seamless ride. We offer second to none customer care coupled with our impressive fleet of late model vehicles. Our By the Hour service provides all the freedom you need when you travel. Hop on and off as many times as you'd like as the driver waits for you ready to take you to your next destination. When you travel with AJ Limo Milwaukee service, our team will thoroughly plan and effectively communicate to ensure you receive the highest level of service. Our experienced and knowledgeable chauffeurs have a wide knowledge of Milwaukee so you can always count on us to be promptly parked waiting to transport you anywhere you need to be. This service has been designed to give you ultimate freedom and luxury when you travel.
Customer Satisfaction
Here at AJ Limo Milwaukee our team shares a common goal and we are determined tomaintain our high customer satisfaction rates. Our wonderful service is backed with our around the clock customer care, ready to assist you at all times. We are a team of fully trained and qualified industry professionals determ ined to bring you the best service across Milwaukee. Our wealth of experience and accumulated know-how allows us to continue to provide a very high level of service. We are here to assist you from the moment you pick up the telephone until we safely transport you to your destination. Enjoy hassle free transportation when you travel with AJ Limo Milwaukee.
Arrive Safely and Efficiently
Our well maintained fleet of Lincoln Town Cars Executive L model – the leader of livery industry, makes our Milwaukee By the Hour Service possible. All our vehicles undergo a scheduled preventive maintenance according to manufacturer specifications. Additionally all our vehicles arrive spotlessly clean as we inspect them daily for your satisfaction. We look forward to transporting you safely and efficiently in the near future.