Custom Offerings
When you start planning for a custom special event or once-in-a-lifetime moment, you usually end up with a never-ending to-do list. Whether it is a wedding, birthday or anniversary, booking a limo will often be one of the things you need to take care of. Call us and rest assured that the service you have booked with us will complement your event in the best possible way.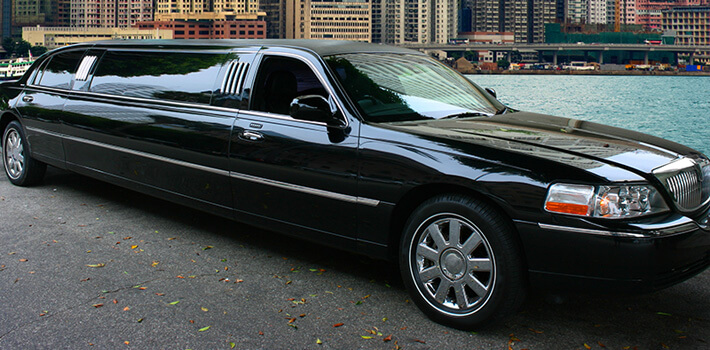 AJ Limo Milwaukee is a leader in luxury ground transportation, offering a wide range of services, including an exceptional Custom Limo Service for hire. Providing a custom-tailored solution with a fully personalized approach is something you can expect from us at all times. Enjoy a service designed to fit your preferences, whether you are travelling for business or leisure.
Perfect Transportation Solution
Choose the ideal transportation solution for all sorts of special events you may have. Those are the moments when you want everything to go as planned and every little detail to be perfect – and AJ Limo Milwaukee offers just that. All our chauffeurs are hand-picked, fully licensed and trained to provide the highest level of service. When you book a journey with us, your wishes will always be heard, and our team will deliver a top-notch customized service.
Personalized (Custom) Level of Service
Select from a wide range of top quality cars in our fleet – sedans, elegant stretch limousines, comfortable SUVs and large vans for your perfect transportation for every occasion. Our Custom Limo Service allows you to have the smallest details arranged according to your preferences, including your choice of music, on board entertainment and a selection of refreshments. You can trust our team to go out of their way to assist you every time you travel with AJ Limo Milwaukee. Expect our luxurious vehicles to arrive spotlessly clean and packed with features to enhance your trip. Once you have planned all the details and you just need a limo near you, call us or book online from our homepage. Our chauffeurs and customer service will be more than glad to assist.