Sporting Finest Transportation
Bursting with action, Milwaukee offers a myriad of sporting venues and attracts numerous fans throughout the year! Contact our super-friendly customer service to find out more about our adjustable services, fantastic fleet, and if all goes well to book an AJ Limo Milwaukee town car near me to the next game you want to attend for the best of prices!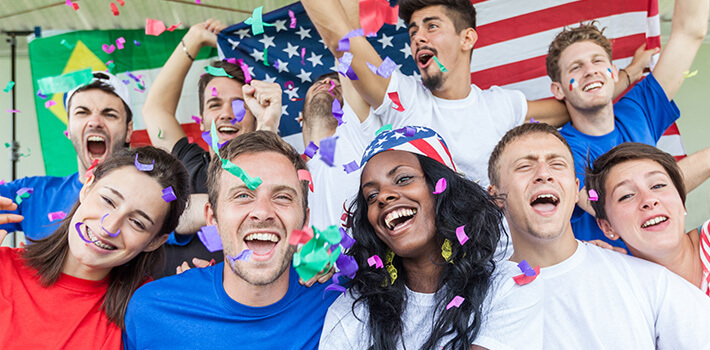 Where Can I Find the Limo Ride to the Game Nearby?
Whatever event you plan to catch, AJ Limo Milwaukee team of experts is standing by to assist you with your transfers, no matter if it's a question of football, baseball or any other sports event. On our way to the game, you are all free to chant your team songs, chat amongst yourselves or snooze away in the comfort of a luxury vehicle, while our chauffeur takes care of the driving to or from Waukesha, Fox Point, Hartland, Brookfield, Menomonee, Whitefish Bay or any other location in the area. Rest assured, your private chauffeur will navigate through traffic, find parking and be ready to collect you per your instructions once the game is over. Rely on us for the best black car transfer near Milwaukee on hourly or point to point basis and you'll have no additional worries.
The Nearest Group Limo Service Milwaukee
Get your group together and tell us where you are headed. Regardless of the size of your party, AJ Limo Milwaukee can handle your request with our a large range of highest quality vehicles. All our town cars, sedans, and SUVs undergo rigorous checks in order to arrive in immaculate condition no matter if you're headed to or from the airport (ORD or MKE), business meeting, special occasion or of course sports event. This five star Sporting Events Milwaukee service is not only the most convenient way to travel as a group in and around Milwaukee but also one of the most affordable ways to get you and your friends to a sporting match. With us, you'll be truly free to cheer your heart out!