How to get a limo in Shorewood Milwaukee is no longer a burning question: AJ Limo Milwaukee is the limo company nearby that's providing all transportation services in the Wisconsin area you need.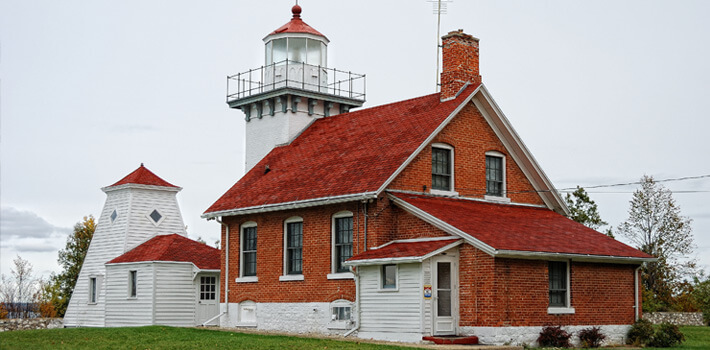 Shorewood is a European styled village in Milwaukee County, Wisconsin. It is bordered by Lake Michigan on the east, the Milwaukee River on the west, and the Village of Whitefish Bay to the north. Enjoy the nature in Hubbard Park or Atwater Park and Beach, both occupying a total of 5 acres. You can dine with your family in Bacchus – A Bartolotta Restaurant or Wolf Peach. If you are an art lover, you should definitely visit the Marcus Center for the Performing Arts as well as the Pabst Theater Group. Once you are done and you need a limo near you, contact us for a safe ride home. AJ Limo Milwaukee can also take you to any of these places as black car chauffeurs know the neighborhood as the back of their hand.
Airport Transportation between MKE, ORD, and Shorewood
AJ Limo Milwaukee's nearest black car services are available throughout entire Wisconsin, including General Mitchell International Airport (MKE). You can always take a look at AJ Limo's Milwaukee service areas for the complete list of cities included in the pick-up coverage area. Still, extended, farther pickup areas will be considered and negotiated on a case by case basis. You can book a full range of limo transportation services with us that include but are not limited to
– Proms
The Finest Shorewood Limo Service Rates in Milwaukee
Transportation is more than just about the car and getting from point A to B. AJ Limo Milwaukee's vehicles are maintained regularly, cleaned every time someone uses them and both licensed and insured. Use the booking widget to get a free, instant quote for your ride. It takes a great, committed team that loves and takes pride in what they do for a company to work so many years and the AJ team is just like that.
AJ Limo's drivers are professionally trained chauffeurs with years of experience and they are backed up by the best customer support team to make sure you are never waiting or unattended. AJ Limo Milwaukee's fleet consists of late-model sedans, stretch limos, luxury limos as well as spacious vans. All transportation services in the vicinity are available 24 hours a day, seven days a week. AJ Limo's vehicles are guaranteed to be clean, safe and air-conditioned, to make sure you arrive at your destination in comfort, style, and luxury.
You can make a reservation any time through AJ Limo Milwaukee's website or by phone on (414) 376-6868. Schedule your Shorewood Limo service today!