Let's talk business! In the last AJ blog, there was the talk of delightful December events, and before that, the main focus was on various sports events that involve our dear Brewers and Packers. Since baseball season starts only at the end of February and there's even longer wait for football season to begin (your favorite Milwaukee limo company nearby will be there for you even then, don't worry), it seems like a perfect time to get down to business!
You'll have a much easier time handling everything life throws your way when you have trusted allies on the road supporting you before, during and after all your business endeavors. Still, finding the right Milwaukee limousine service near me that will fit the bill, and help you during your demanding business undertakings instead of making them more difficult is no easy task. Here are a few benefits you'll surely find favorable when you hire the closest business limousine rental.
Peace of Mind on Your Way to and from Any Milwaukee Airport
Whenever you need a stellar town car service from MKE airport to your desired location, it's nice to know that you don't have to worry about getting a cab, or figuring out other ways of getting to your business meeting on time. After a long flight, you don't want to concern yourself with figuring out how to get to or from O'Hare, especially if you know that AJ Limo Milwaukee is the quickest and most effective answer to that question. Moreover, you can concentrate on work without anything else clouding your mind, with a team of competent professionals taking care of logistics.
Leave an Excellent First Impression!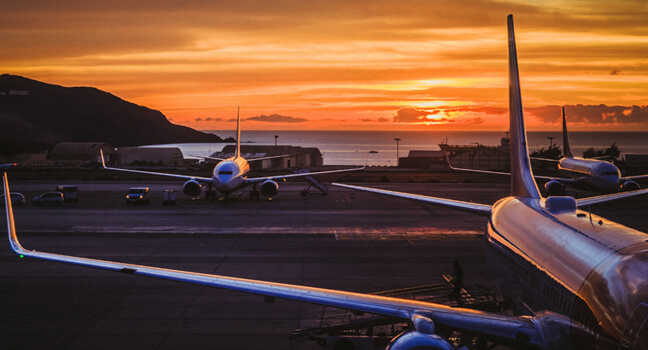 The easiest way to impress your business partners, colleagues, and associates, everybody in general, is a reliable town car rental close by. They'll know that you're ready to go extra mile for them to feel appreciated when they spot a fabulous sedan, VAN or SUV waiting to give them a ride of a lifetime. And if you manage to treat them to a fun evening out, any deal will be as good as done.
On that note – one gentle reminder Elton John and 2Cellos have shows at Fiserv Forum on February 19 & 24, 2019. Don't forget to get yourself a few tickets and a Milwaukee black car rental near my location for that occasion as well. Why? Doesn't it sound perfect for blowing some steam off after a productive brainstorming session? Exactly!
Forget about Parking Troubles and Traffic Nightmares
When you have a booking with AJ Limo Milwaukee, you'll always have a skilled professional behind the wheel. A dedicate chauffeur who's ready to open doors, assist with any luggage you have, and most importantly – take you from where you are all the way to where you want/need to be in the coziest manner possible. Just let us know where to and let your hair down! Inconsiderate driver on the road? No available parking spaces? Awful weather? None of those will be your concern once you give us the pleasure of handling your transfer. Furthermore, you'll never be late again.
That's All Good, but How Much Does a Milwaukee Limo Rental Cost?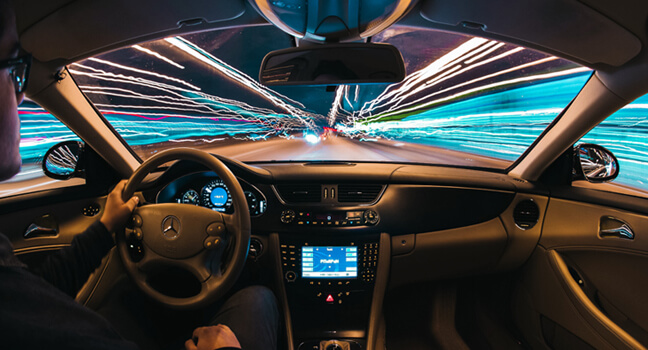 Corporate car service near Milwaukee can cost you an arm and a leg if you hire the wrong people for the job. AJ Limo Milwaukee's transparent rates will show you that with us, that's simply never the case. You can have any of the fantastic vehicles form AJ fleet driving you wherever you want, for the best limo prices ever.
Once you book with us, you'll surely get hooked. Why? Because, no other limo company close to Milwaukee will give you the royal treatment you deserve, every time! That's why plenty of people who remember us whenever in need of a impressive business transfer. They know that services of AJ Limo Milwaukee are always top notch without being pricey!
Don't settle for the second best. Especially when you can book the finest Milwaukee executive cars with one phone call at 4143766868! From A to Z, all your travel needs will be taken care of, just give us a chance to lead the way, you won't ever regret it.