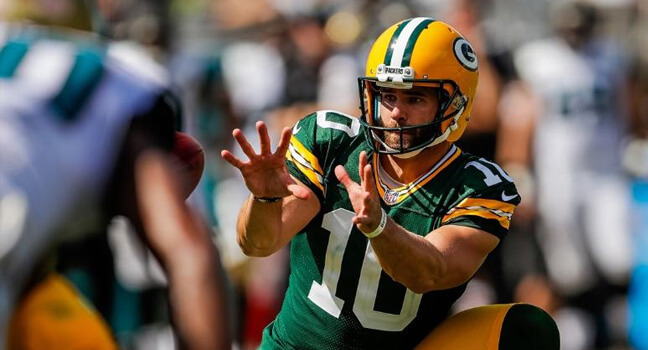 As we discussed last week, baseball season is nearing its end. By the end of September, there will be no more baseball games for us to take part in. But as previously mentioned, sports fans need not despair, for the football season is only at its early stages. You still have plenty of time to get your tickets, get your game face on, gather your friends, and possibly… find a limo my location to Lambeau Field?
What Have Our Packers Been up to Lately?
For starters, let's catch up and see what happened with our Packers in first two weeks of NFL. Yesterday they had a duel against Minnesota Vikings which ended in a tie (29-29). On September 9th they played opposite Chicago Bears and won 24-23, which was a pretty good way to start the 100th year since their first assembly. Visit their website if you're interested in merch, documentaries, happenings and other goodies associated with this epic 16-month long celebration!
Next Packers game is on September 30th, at 12:00. The boys are playing against Buffalo Bills and we are expecting a spectacle. And what's the best way to arrive at this kind of extravaganza? A limousine drop off, perhaps? We were thinking the exact same thing! AJ Limo Milwaukee is at your service whenever you need a ride in and around Wisconsin, Illinois, Minnesota or Iowa.
Where to Book a Limousine near Milwaukee?
Use the convenience of AJ reserve page, when you don't want to small talk your way into your limousine reservation. And when you want to get things done the old fashion way, the number is (414) 376-6868. Our staff will be here for you on October 15th for a match against the San Francisco 49ers at 7:15 pm. Come November 11th 12:00, count on us to take you to a face-off between Packers and Miami Dolphins in supreme comfort. The same goes for 12:00 pm December 2nd (Arizona Cardinals), December 9th (Atlanta Falcons) and December 30th (Detroit Lions).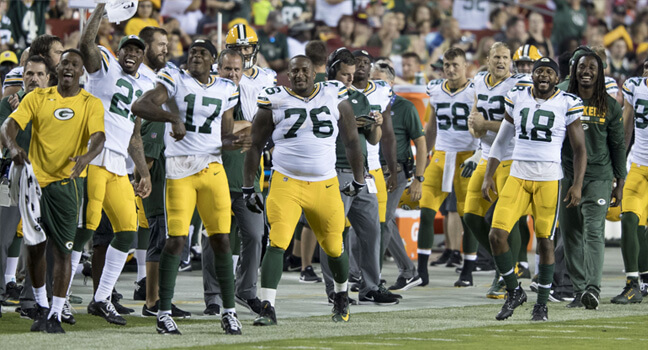 You deserve a flashy entrance on occasions like these, but we can all agree it's not worth losing a shirt over. Luckily, with AJ Limo Milwaukee, you won't be in such a pickle!
How Much Are AJ Limo Milwaukee Rental Prices?
"How much are AJ Limo Milwaukee rental prices?" is a question that surely popped into your head once or twice since the beginning of this text. Visit our rates page or contact us to inquire about how much would a transfer from your home or airport all the way to Lambeau Field cost. When it comes to hourly rentals, for up to 12 hours, set aside $750 for a sedan, $1, 050 for SUV and $1, 200 for a VAN
So you can go on cheering without a guilty conscience, knowing that your premium enjoyment of the game won't cost you an arm and a leg. If you find a few like-minded people willing to share the costs of the premium journey with mutual enthusiasm for luxurious rides to football games, even better! With us by your side, you're deluxe football passion will surely be budget-friendly.
Why Do I Need the Best Limousine Company Close to Me?
For all intents and purposes, AJ Limo Milwaukee stands at your disposal during 2018 NFL season, and for all others that will follow. So feel free to stop wondering how to get from MKE to Lambeau Field. The distance between these two points is somewhere between 120 and 140 miles, and with the experienced set of hands holding the wheel it should last something about 2 hours. Getting from ORD to Lambeau Field, on the other hand, is a bit longer journey with 190+ miles and more (depending on which road is taken). Our team is more than happy to take over the travel part of special occasions like these, so you could relax enjoy the moment without the hassles of the road clouding your enjoyment of the game.
And worry not if you have a business meeting before the game, or if you want to squeeze in a wine tour, casino tour or a concert while you're in the area. As far as your transfers go, once you book a limo near Lambeau Field now, you're good.
Take a breather. Relax. After all, the 100th season of our favorite team comes by only once in a lifetime! Let's take advantage of that moment to the fullest and celebrate this milestone together!