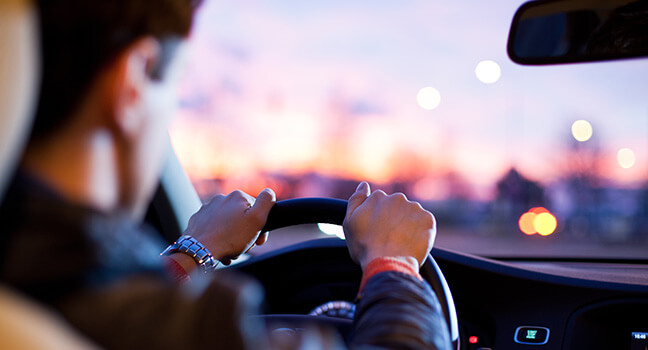 Enough with the sports guys! Doesn't it feel like this blog section turned into ESPN? Since September it's all you could read was Brewers this, Packers that… Well, enough's enough! If you want to rent a limo near my location at the best price to get to any of future sporting events, AJ Limo Milwaukee will be there for you, but this particular post will be about some non-sporting activities.
Not to say that sporting events don't deserve the attention (you'll probably read about them in near future here), but other activities near Milwaukee should get some love, too. It's only fair! So, let's see what wider Milwaukee area has to offer in this last few days of 2018 and if having a limo nearby would benefit you during those events:
Who's up for Milwaukee Holiday Lights Festival 2018?
Since AJ's November post was catering to sports enthusiasts, the fact that the 20th annual Milwaukee Holiday Lights Festival has started on November 15th wasn't given much attention. Oopsie. Our bad! Please don't hold it against us, there's still plenty of time to admire all those shiny displays all over Milwaukee since the lights will be taken down only at the beginning of 2019.
A few groups booked already limo service nearby with us for a transfer from Whitefish Bay, Germantown, and Brookfield on an hourly basis, and they were thrilled with the whole experience. One group stopped at #MKEHolidayLights before the dinner, the other one headed there after a business meeting, and the third one wanted Milwaukee Tour, and naturally, lights were on the itinerary. Are Milwaukee Holiday Lights on your agenda too?
What Are Harry Potter Fans Doing in Milwaukee This December?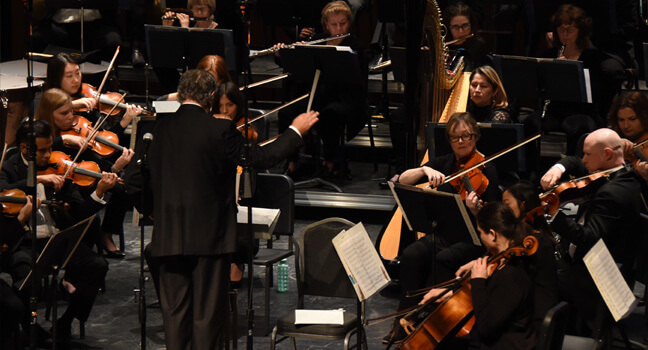 On the off chance that some of you are still waiting for that long-overdue Hogwarts letter of acceptance, Milwaukee Symphony Orchestra has a treat for you! From December 13 until December 16th, for 75$ max, you'll get to dive into the wizarding world once again. This time around, accompanied by tones of the finely tuned Milwaukee's very own symphony orchestra. Buy the tickets, get a car service near me to drive you to The Riverside Theater, with just a few clicks. How far away is the airport form 16 W Wisconsin Ave? Mitchell Airport (MKE) is less than 10 miles away, while O'Hare (ORD) and Palwaukee (PWK) are circa 80 and 70 miles away from The Riverside Theater. If you book with your favorite limo company near Milwaukee that hour and a half ride will pass by in no time!
Where Can I Watch "the Nutcracker" Close to Milwaukee?
In Fox Point, from December 8th – 26th, 2018. Don't miss Tchaikovsky's holiday classic this year! Prices for tickets are between 40-115$, and you'll surely agree: it's a small price to pay if you're a ballet fan and want to see more than 200 performers in creative costumes on breathtaking stage dancing the night away! So what if you have to get here from Waukesha, Delafield or Mequon? AJ Limo Milwaukee has you covered every step of the way! You do know that getting from where you are to where you want to be, is the main goal of the nearest limo rental in Milwaukee, right? It's always a pleasure!
How to Spend the Last Sunday of 2018 in Milwaukee?
How does an evening in Fiver Forum with Trans-Siberian Orchestra (TSO) sound? Yeah, it's true, they're finally in a city near you a.k.a Milwaukee! Milwaukee is their last stop of their "Winter Tour 2018 – The Ghosts of Christmas Eve: The Best of TSO and More". An awe-inspiring audio-visual extravaganza is to be expected of these pros who are in the business for two decades already (did you know that this is their 20th-anniversary tour?). So who's in? AJ Limo Milwaukee can give you a ride for sure! From where? Anywhere you like! Just call (414) 376-6868, and let's see what can AJ team do for you today, tomorrow, or/and the day after that!
That concludes our list of potential non-sporty activities that can be a nice fit for your December schedule. Enjoy your holidays, don't forget to spend your time on stuff you love and have us assist you with your Milwaukee deluxe transfers in 2019 as well!